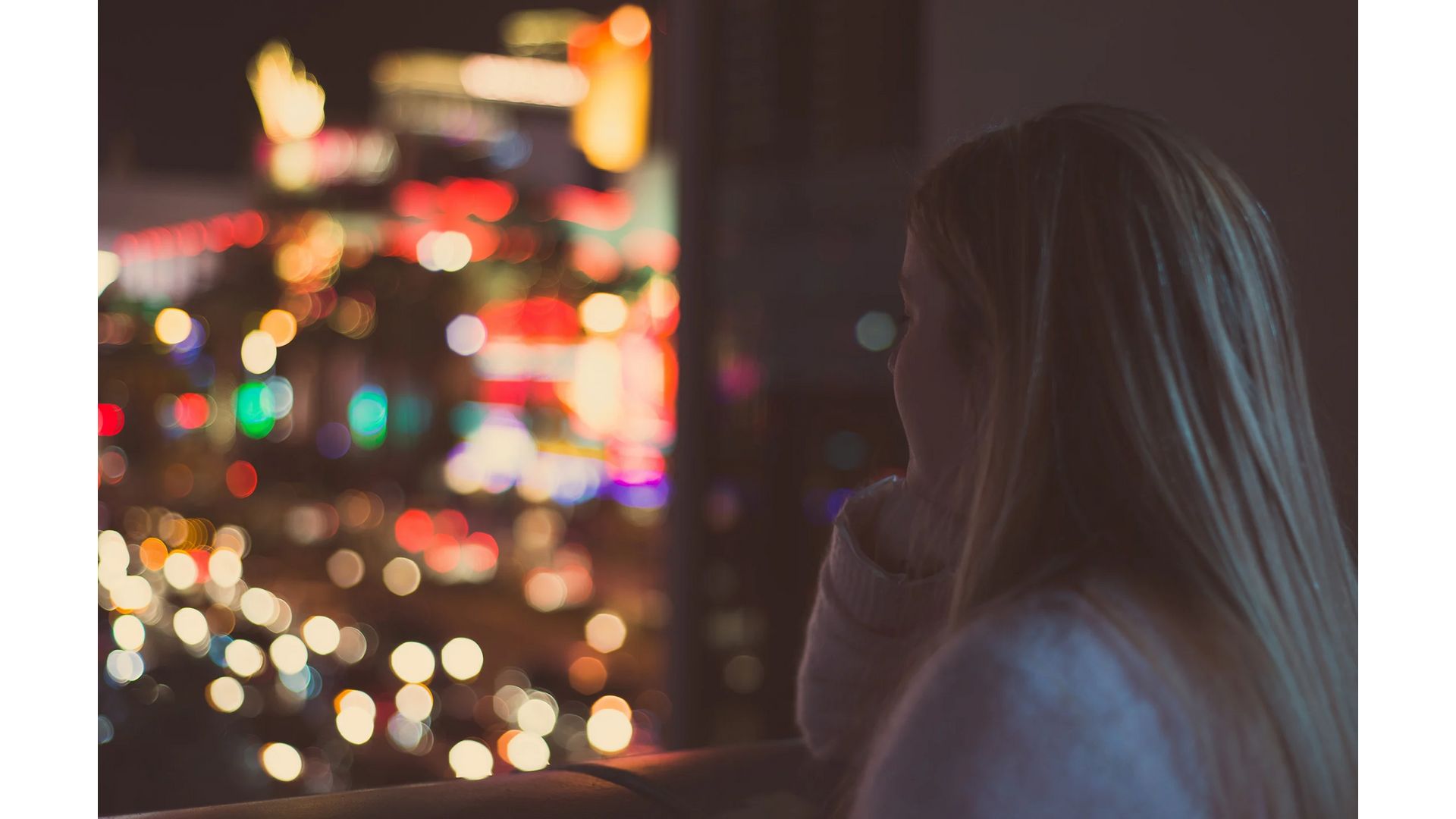 Noise Reducing Windows
Table of content
Do you have noisy neighbours or feel that city sounds disturb the peaceful quiet of your home? No matter what kind of ambient noises you might be hearing – whether it's dogs howling, the kindergarten across the road or nearby train tracks – there is likely a great solution within reach to insulate your home from unwanted outdoor sounds. 
At Klar, we take great care in presenting our customers premium windows with superior aesthetics and performance. This means that we consider all functional aspects that excellent windows should deliver – including acoustic performance. We envision you being able to enjoy the beautiful view from your windows without the interruption of bothersome ambient noise.
Noise reducing windows are one of the best soundproofing solutions to keeping your home the peaceful haven you would like it to be. Other options include window inserts, sealing window gaps with acoustic caulk, and sound-reducing window treatments. Experts tend to agree, however, that double-glazed windows are the most effective tool for reducing the amount of external noise entering your home.
Double-Glazed Windows Offer Better Soundproofing
If getting noise reducing windows is among your top priorities, then double-glazed windows are the way to go. Although triple-glazed windows offer superior insulation with the addition of a third pane of glass, the extra middle panel can contribute to increased sound vibrations when compared to double-glazed windows. However, they're almost comparable, and better than single-glazed windows at any rate.
Klar's extensive selection of double-glazed windows are available on a user-friendly platform that makes it simple to select, customise and order your windows. Our double-glazed, noise reducing windows not only effectively dampen unwanted sounds, but they also provide excellent insulation to keep you and your family warm and toasty in the cooler seasons. If you want to read more about all the benefits of double-glazed windows, check out our blog, What are Double-Glazed Windows?.
Keeping Noise from Coming in – and Noise from Going Out
When you think of noise reducing windows, the first thing that usually comes to mind is how you can keep loud outdoors sounds from disturbing your peace and quiet. Whether you are working from home or need to put a sensitive toddler to bed, there are times when having a quiet home atmosphere is critical.
However, there might also be times when your home is the source of the noise, and you don't wish to cause a disturbance to your neighbours. Maybe your furry, four-legged member of the family is more than a bit yappy, you have rediscovered your passion for the trombone, or you want to throw a big bash on Saturday night. 
You might even have other reasons for making a lot of noise, and luckily, double-glazed windows will help do the job of better soundproofing to prevent your beautiful racket from becoming a disturbance to your neighbours. Our customers report how easy and simple it is for them to select the ideal windows for their specific needs, and how they feel extra confident with Klar's guaranteed price match.
Statutory Noise Nuisance Laws 
High-quality, noise-reducing windows offer protection against loud external sounds disturbing your home environment as well as inside sounds bothering your neighbours. Klar understands the importance of this and so strives to offer windows made with superior craftsmanship and premium, climate-friendly materials. Noise reducing windows improve your chances of enjoying a harmonious living environment – by minimising your need to make complaints about loud ambient sounds and the need for neighbours to make a complaint against you. 
Under the Environmental Protection Law, UK councils have a duty to investigate complaints about noise. According to official government practices, councils manage complaints from noise from gardens and some vessels, such as barking dogs or loud music, as well as vehicles, machinery and equipment in the street, like music blasting from a car stereo. 
 The law details specific guidelines that include the following situations:
• Noise at night: warning notices
• Noise from intruder alarms
• Noise from construction works
• Loudspeakers in the street
• Model aircraft noise
• Noise from industrial, trade or business premises
Windows for Energy Efficiency and Acoustic Performance
Maybe you're not the biggest fan of the next door neighbours' new high school garage band – we totally get it. At Klar, we keep family in focus and understand how important it is to create a safe and cosy home environment. That is why our windows not only have excellent thermal properties and a low U-Value , but they also score high on acoustic performance. 
FAQs
I live in an older building that has single-pane glass windows. How can I soundproof them?
Although there are various sound reducing options for existing windows, if you have outdated single-paned windows, the most effective step you can take in soundproofing is to consider replacing them with double-glazed ones.
Why aren't triple-glazed windows the best noise reducing windows when they have the best insulation?
This happens because the middle pane in triple-glazed windows can increase sound waves' vibration and sound transference.
Are noise reducing windows worth the price?
It is up to each homeowner to decide, but most would likely answer yes. Double-glazed windows are the best option when it comes to noise reduction, and you not only get the benefit of improved soundproofing, but a whole range of other advantages too, including increased energy efficiency.
Also read our guide on what new windows cost