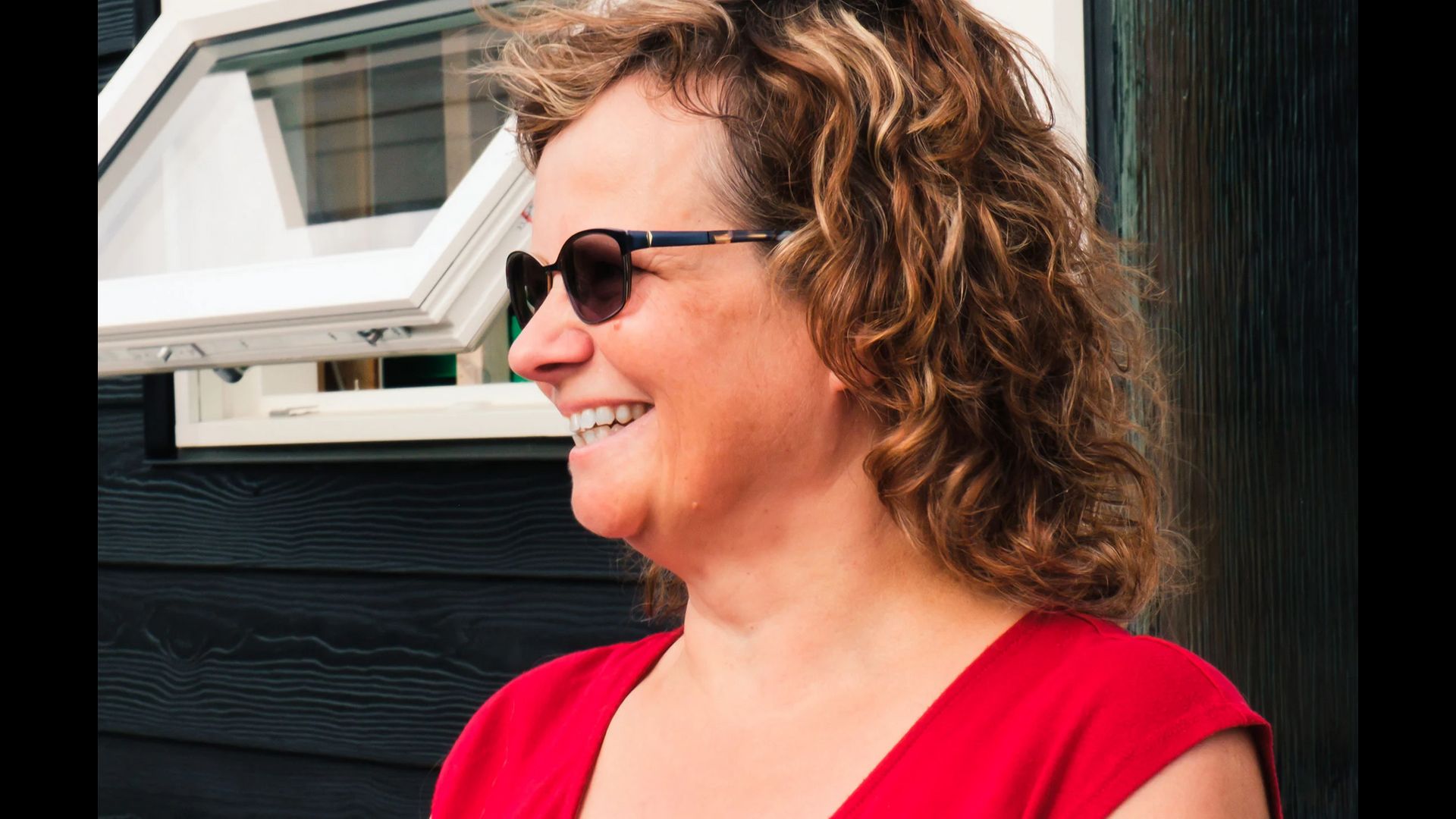 Lene inspires: Create light and contrast with new doors and windows
Table of content
Lene from the Danish town Ølstykke has upgraded her black shed with a white window and a white French door from Klar. It supplies the shed with light and gives a sharp contrast on the exterior, which is something other people notice. Do you have a dark shed, garage, carport, workshop, or something else that could do with an upgrade? No matter what situation you are in, Lene's project might inspire you.
With something as simple as replacing or installing new doors and windows, you can achieve exactly what you want. Lene now has her dream shed and the same can you! It all started with Lene wanting a large shed with room for storage with doors and windows: "A new door and a window makes such a big difference. It would be boring without, and it is really nice because the door and the window are white and my shed is black, so you really notice it," Lene explains.
It's not only Lene who admires how the window and the French door makes a difference in the shed: "There are many people who think it looks really nice and gives compliments to the window, the door, and my shed in general," Lene says, "When people have been inside the shed, they notice that it's nice that big things can come in and out through the large door."
Is it time for you to make your dreams come true? Apart from how the shed looks with the black and white contrast, an upgrade of new doors and windows can give you some functional benefits such as more sunlight, good air ventilation, and a good indoor environment.
Functional doors and windows
A French door not only looks nice but is also practical because it can open up 180 degrees so there is room for big things to come in and out. Lene's shed is made exactly for this reason - to be able to store larger things. Therefore, a French door is a great and practical solution. Lene has chosen her door with the glass type Kura, which is a smart choice for privacy and to hide possible clutter.
The same functionality applies to the top guided window which not only invites the sunlight inside but also gives the opportunity to get some air inside. Lene has chosen her window with a built-in trickle vent, which provides ventilation of the shed, without having to open the window.
Lene shares her positive experience with Klar: "When I found Klar and made my order online, it went very well. It was easy to order the goods. I will definitely be looking at Klar if I need new windows and doors again."
Klar helped Lene fulfil her dreams, and we can help you too!