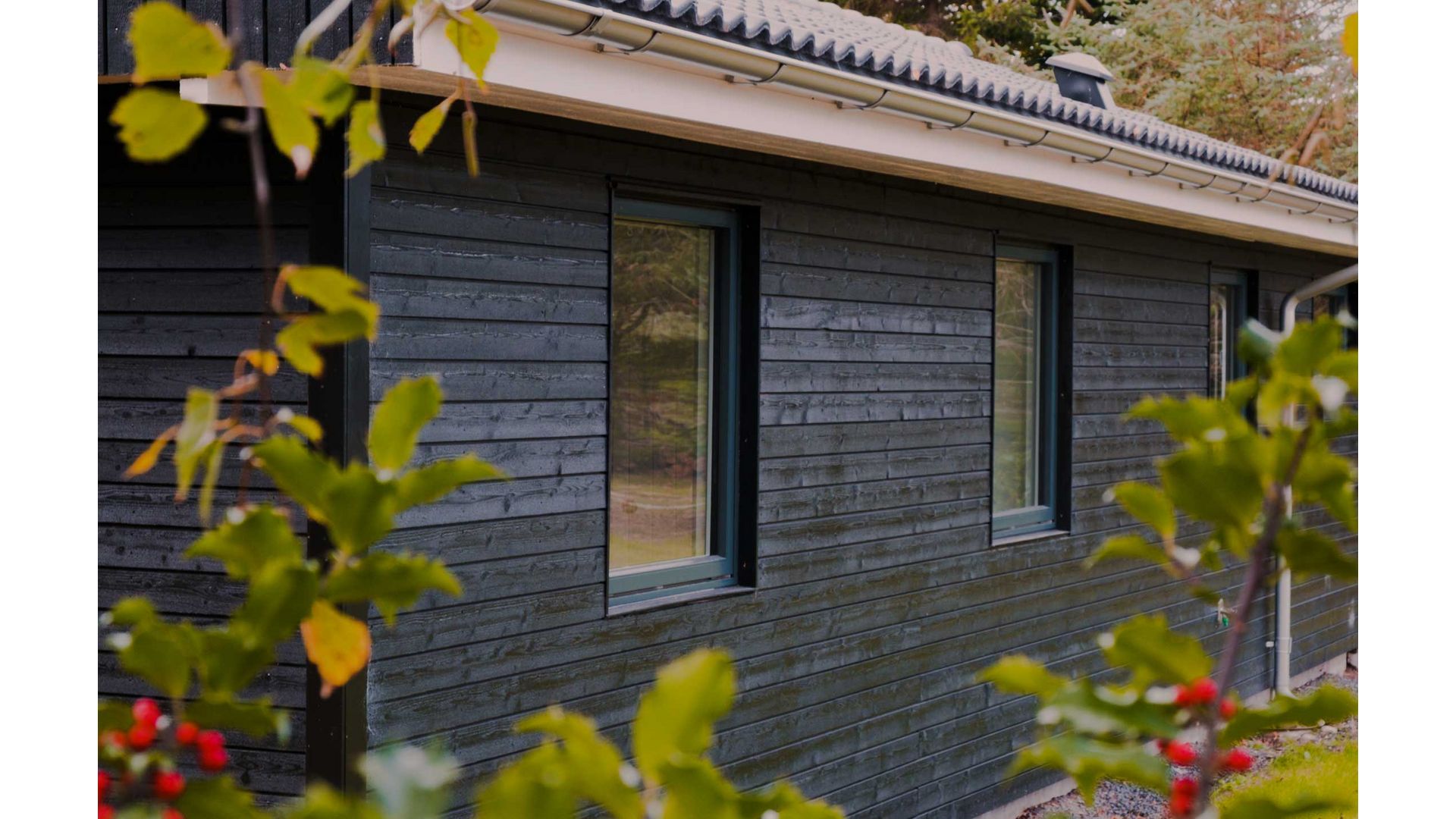 10 things to know when buying windows
Table of content
Get ready to shop for new windows for your home - here are 10 things you should consider before making the jump.
1. Start by determining your needs
Firstly you should consider what requirements you have for your new windows - energy performance, sound reduction, design options, functions and more. Are you replacing like for like, or are you trying to improve your home's aesthetics or energy performance?
If you need guidance with this, we are always ready to help.
2. Which type of window is suitable for your home?
The style of windows initially fitted in your house is often a good choice when replacing. If your windows have been replaced in the past, they may no longer be in the original style. Do some research and see if you wish to bring back the original style.
On the other hand, today, there are many options for adding your personal touch and creating the home you have always dreamed of - without compromising the energy performance or quality of the windows.
3. Do you need energy glazing?
Maybe you have heard of u-values when talking about windows. The u-value indicates the window's ability to transmit heat - the lower value, the better. A Klar window is fitted with glass from Saint Gobain that typically has a u-value of 1.1 W/m2K for double glazing and 0.6 W/m2K for triple glazing. A low u-value can have a big effect on your heating bill.
4. Do you get a warranty?
It is important that you are future-proofing your home when you buy new windows. When you buy our windows and doors, we give a 12-year warranty on aluminium-clad products and a 7-year warranty on wood products.
5. Consider the functionality
It is easy to forget comfort and quality of life - your windows should be good-looking and easy to use while providing good living conditions and light. Many Klar windows have options like hidden ironmongery, and you can also tailor the features to meet your requirements. 
6. Ventilation options
An often overlooked practicality is as simple as ventilation! All windows are very user-friendly and are available with easy-to-operate click trickle vents. This makes it easy to keep the air circulating in your home when needed.
7. Quality
It is important to remember that a window is not just FSC-certified timber, aluminium and glass. It also includes hinges, weather seals, locks, handles, paint, vents, etc. At Klar, we work with the best DVV-approved suppliers like; IPA, Assa Abloy and AkzoNobel - which ensures a high-quality end product.
8. Time frame
When do you need your windows? And when can your new windows be fitted in your house? 
Whether you install the window yourself or let your builder do it, we strive to deliver your Klar and doors within 6 weeks from order. This means you can get on with your project, in a shorter time frame.
9. Price
We wish to give you the best window for your money. We have made the process as simple as possible - cutting out expensive middlemen. Your order goes directly into production in our factory, and your new windows and doors will be delivered directly from our factory to your door. 
10. When and where?
You can order your windows and doors directly on our website, or you can ask your builder to do it.
With expertise, quality products, and reliable delivery on orders, you will experience a new way of buying windows.